NIDCR Funds University of Pennsylvania Collaborative Research and Training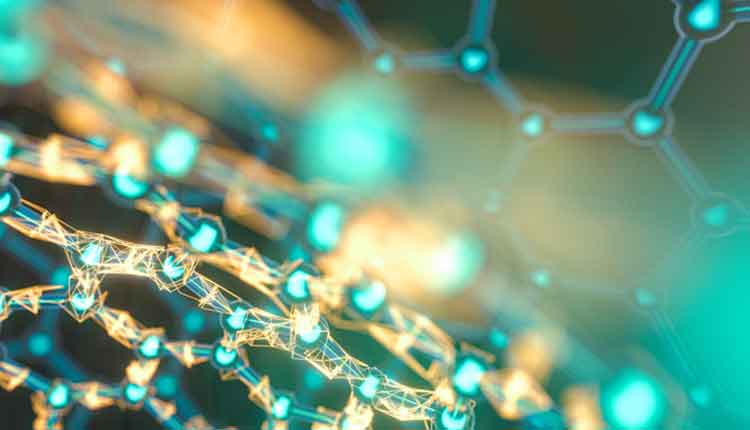 This summer, the National Institute for Dental and Craniofacial Research (NIDCR) awarded researchers from the University of Pennsylvania's Schools of Engineering and School of Dental Medicine a training grant to support their work in the oral-craniofacial/engineering interface. The two schools have joined to form the Center for Innovation & Precision Dentistry (CIPD), a research and training program slated to open this fall.1
Focusing on the oral microbiome, host immunity, and tissue regeneration, the interdisciplinary approach is designed to accelerate the development of innovative solutions, strategies, and devices to address unmet oral health needs. This is a significant step in fighting oral disease across the globe.
Training Is Key
Under the co-directorship of Michel Koo, DDS, PhD, a professor at Penn Dental Medicine and Kathleen Stebe, MSE, PhD, a professor at Engineering and Applied Science Penn Engineering, program participants will leverage emerging approaches from the fields of dentistry, engineering, and the applied sciences to tackle the most common oral diseases, with a high priority placed on caries, periodontal diseases, and head and neck cancers.
Training future leaders in oral healthcare innovation will receive paramount emphasis. In fact, the NIDCR grant will be used to support co-mentorships from the faculties of both schools and cover costs of shared resources and on-campus facilities. Numerous faculty from other university departments and disciplines have also become involved.
Koo relates that the goal is to create a diverse, cross-trained workforce of oral health professionals, engineers, and data scientists to advance oral and craniofacial research and health care innovation. "We have formed a community of scholars to develop and harness new engineering paradigms, to generate new knowledge, and to seek new approaches that are more effective, precise, and affordable to address oral health," says Stebe. "More important, we will train a new community of scholars to impact this space."
Forward-Thinking Leadership
Focusing on understanding how biofilms cause infectious oral diseases, Koo's research has focused on new therapeutic approaches in biofilm control. The use of engineering methods and nanotechnology has figured prominently in his study of bacterial-fungal biofilms in childhood caries and the use of nanoparticles in caries prevention.
Says Koo, "There is an urgent need to find better ways to diagnose, prevent, and treat these conditions, particularly in ways that are affordable and accessible for the most susceptible populations. That is our driving force for putting this center together."
Stebe's research centers on nonequilibrium interfaces, such as microfluidics and nanotechnology. Her research looks at how fluids interface and how surfactants can be used to influence interfacial flows. Another aspect of her research concentrates on solid-to-liquid interfaces.
Harnessing Innovation
The CIPD will enable participants to use advanced materials, robotics, artificial intelligence, chloroplast engineering, and nanotechnology to develop biomedical tools and enhance the study and prevention of oral-craniofacial disorders. In fact, the first CIPD-Institute for Biomedical Informatics Fellow, Alena Orlenko, PhD, recently published a paper on using machine learning to better understand dental caries.
Research on using microbots to remove dental plaque from tooth surfaces and biofilms from root canals has already begun. In addition, N95 respirators are being customized, using three-dimensional face scans to enhance function and comfort. Other projects include portable devices for COVID-19 detection using saliva; artificial intelligence to develop more effective antimicrobials; and nanocarriers for targeted drug delivery.
Reference
University of Pennsylvania Penn Dental Medicine. Penn Dental, Penn Engineering Unite to Form Center for Innovation and Precision Dentistry. Click here.

 
Featured photo by Jian Fan / iStock / Getty Images Plus