University of Texas Introduces New Baccalaureate Dental Hygiene Program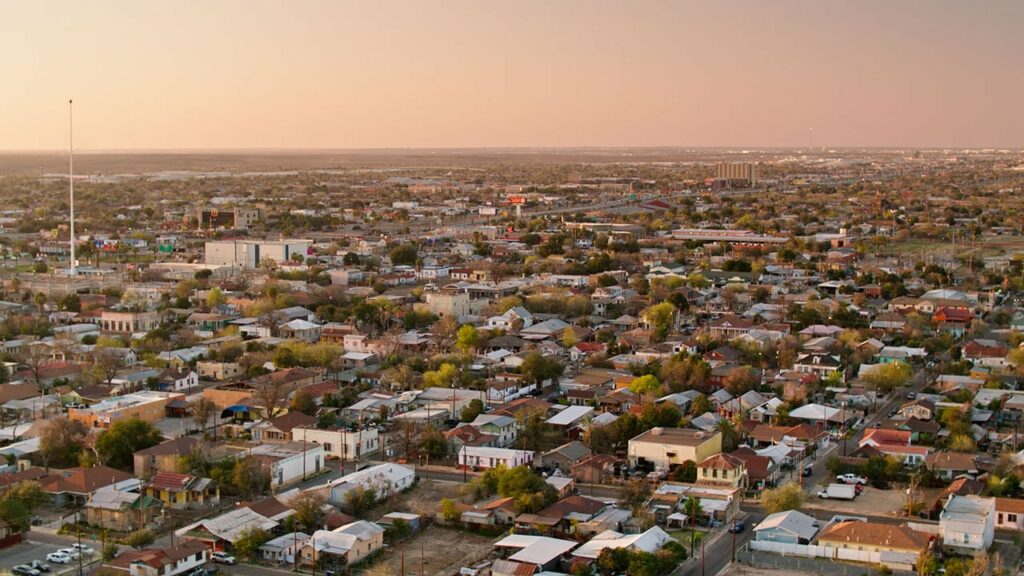 In light of workforce shortages and difficulty accessing dental care, a new Bachelor of Science in Dental Hygiene Program has been introduced at University of Texas Education and Research Center at Laredo (UT Center at Laredo). Part of the University of Texas Health Science Center at San Antonio (UT Health San Antonio), this innovative program is designed to improve access to dental care for underserved populations and create high-quality job opportunities for area residents.
With two classrooms and three specialized labs, the program will offer affordable dental hygiene care for community members at the UT Dentistry Laredo Dental Clinic, a collaborative effort between the UT Health San Antonio School of Dentistry and the Laredo Health Department, as well as at the Gateway Community Health Center and Laredo College.
By providing a pathway into dental hygiene for local students, UT Center at Laredo hopes to retain the program's graduates to work in the local community. As the prevention specialists, dental hygienists are key to providing comprehensive preventive oral healthcare and education. The University of Texas System continues to expand its dental and healthcare offerings throughout the state, particularly in Laredo, where there is a growing demand for improved healthcare access and higher education opportunities.
The 2-year program commences with a new class each July. Each class is expected to include approximately 16 students. Enrollment opens on October 26. Applicants must have completed 60 hours of prerequisite courses.1
Reference